Tour Guide Japan in Japan (for the French Market)
---
A propos
Ventura TRAVEL is a group of specialized brands offering high quality trips in different touristic niches. Ventura TRAVEL is, at its heart, a company seeking to help make the travel industry more responsible, more sustainable and more rewarding for every traveler. For that we empower travel intrapreneurs in niche markets to develop their businesses with guidance, investment and technical support from our experienced Legal, Financial, IT, Design, Data and Marketing teams. This allows them to stay focused on what they do best: develop responsible trips that people love. Currently our biggest brand is viventura, which has been a leading tour operator in South America for over 16 years. Alongside this we have puraventura, which is specialized in Central America. We also have our first online portal, Galapatours, which offers sustainable cruises around the Galapagos islands. As we grow, we hope to offer specialized tours all over the globe with ambitious, knowledgeable intrapreneurs being at the heart of our business.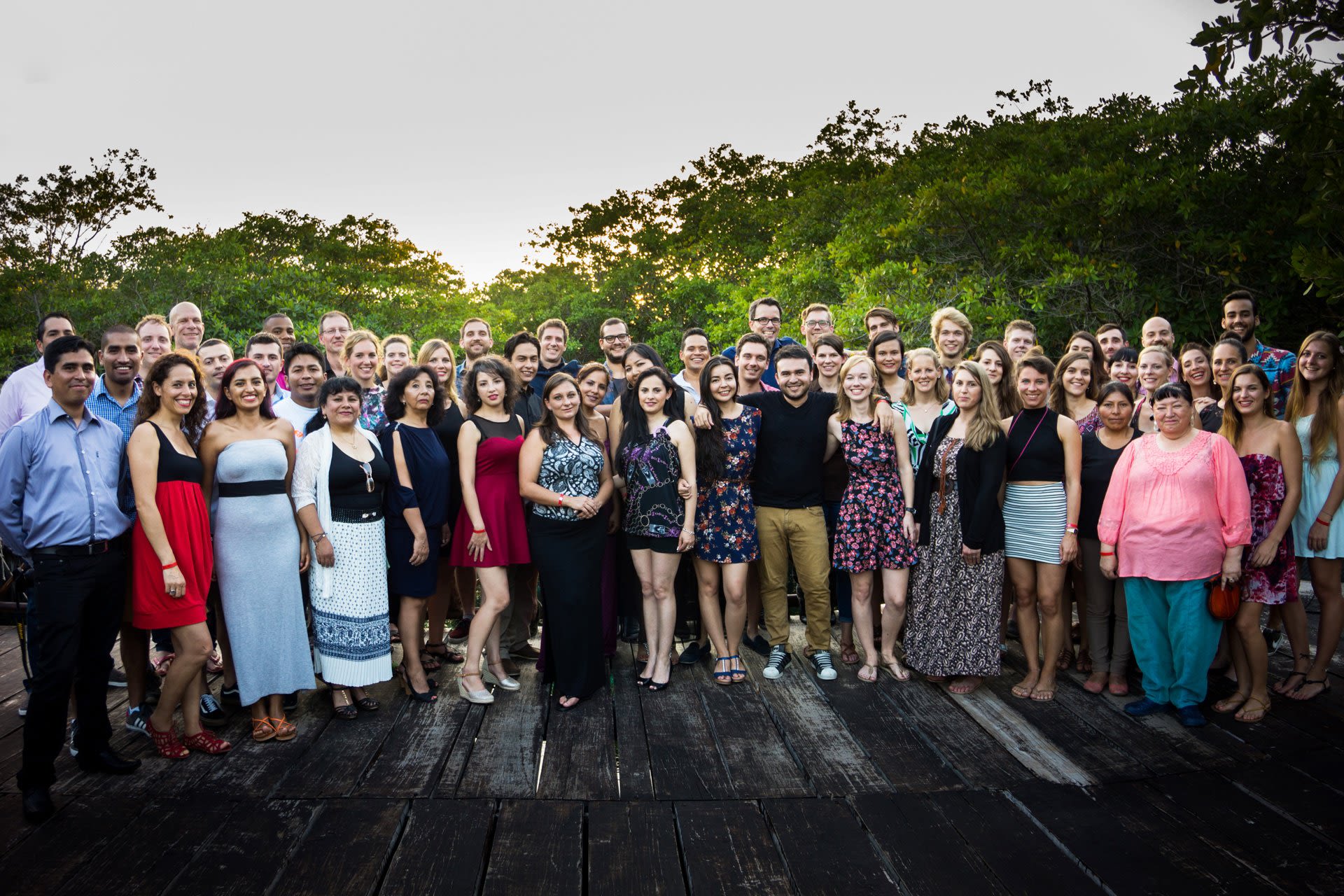 ---
Descriptif du poste
Japaventura is the latest emerging brand in the Ventura TRAVEL family, offering authentic, innovative and sustainable travel experiences in Japan. We want our customers to enjoy the beauty of the country while living unique and unforgettable adventures. Including the main highlights of the country, our tours go one step further in discovering the diverse culture, scenery, and people of Japan. Choosing local providers, respecting cultures, people and nature we offer innovative, high-quality tours for fair prices. Our aim is to unite responsible tourism and authentic travel experiences in the countries our clients visit. We at Japaventura enjoy working in a growing company where everybody shares and lives our vision and personally contributes to our success in better environmental practices. Can you imagine being paid for travel? Do you live in Japan? Are you a responsible, reliable person with ample energy? Would you like to travel through Japan, make unique experiences and work for a company which has strong core values? What do we offer: Profound training in the target areas and our philosophy Opportunity to participate in further education for Tour Conductors within the company Competitive salary for each tour An interesting bonus system based on the client's' feedbacks Additional earnings for taking over extra mini jobs during the tour
Being responsible for our organized Japaventura tours in different parts of Japan
Be the first personal contact for our customers for any problems during the trip
Convey our clients your enthusiasm for this fascinating country
Ensure the safety of travellers and a smooth running of our tours
Provide clear and understandable information about the places visited
Ensure the realization of the program booked by our travellers
Being interested in protecting our environment
Just have a good time and share it with people from German-speaking countries!
---
Profil recherché
If you are passionate about what you do and consider yourself a positive, responsible and honest person, come join us and become our friend, not just our teammate.
You are currently living in the country where you want to apply and fulfil all legal requirements to work
You have advanced knowledge of German
Very good knowledge of Japanese is a must to support the organization of our tours. English is also required for the coordination with the head office, which is in Berlin, Germany
You have a good knowledge of history, daily life, traditions and actual currents in Japan
You are engaged, reliable and really well organized
You are characterized by openness, cheerfulness, willingness to help and a positive charisma
Values are a key point for you
Our clients are more than just customers to you, you treat them like friends and make sure their trip with us will be the best experience they can have
You keep calm even when it gets stressful and can help out with flexible solutions on your own
You don't only know Japan, but love it and are passionate about it
---
---
Ces jobs vont aussi vous intéresser
Voici d'autres offres d'emploi qui ont été postées récemment sur notre site et qui recherchent actuellement des candidats.
Product & Sales Specialist for South ...
Ventura Travel
CDI

Tourisme responsable

Berlin
Online Marketing Internship (French M...
Ventura Travel
Stage

Tourisme responsable

Berlin