Product & Sales Specialist for South America (French Market)

---
A propos
Ventura TRAVEL is a group of specialized brands offering high quality trips in different touristic niches. Ventura TRAVEL is, at its heart, a company seeking to help make the travel industry more responsible, more sustainable and more rewarding for every traveler. For that we empower travel intrapreneurs in niche markets to develop their businesses with guidance, investment and technical support from our experienced Legal, Financial, IT, Design, Data and Marketing teams. This allows them to stay focused on what they do best: develop responsible trips that people love. Currently our biggest brand is viventura, which has been a leading tour operator in South America for over 16 years. Alongside this we have puraventura, which is specialized in Central America. We also have our first online portal, Galapatours, which offers sustainable cruises around the Galapagos islands. As we grow, we hope to offer specialized tours all over the globe with ambitious, knowledgeable intrapreneurs being at the heart of our business.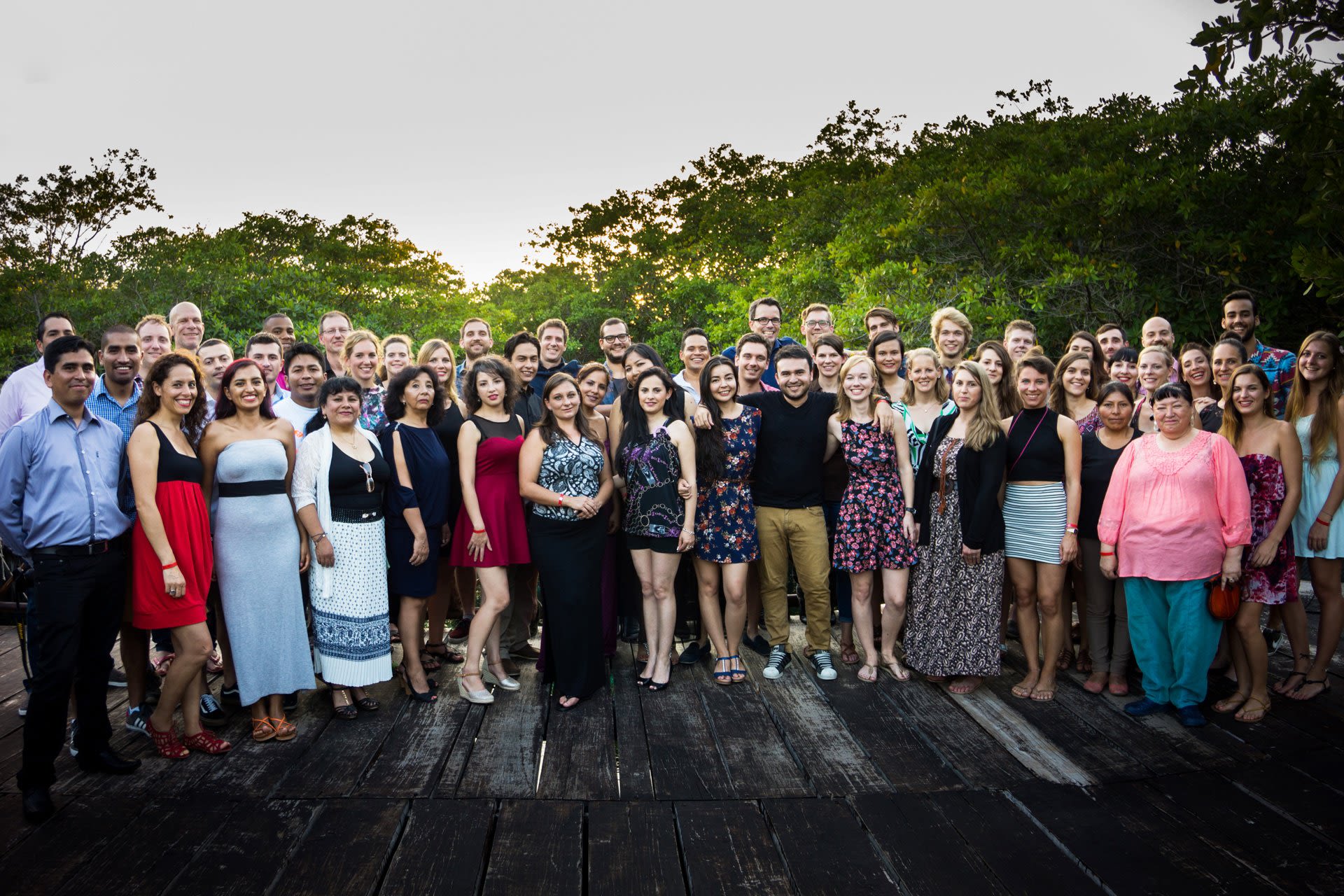 ---
Descriptif du poste
viventura is Germany's leading tour operator specialized in eco-friendly sustainable round trips to South America, offering innovative, high quality tours for fair prices. viventura umbrella organisation is Ventura TRAVEL and located in Berlin, Germany. Our aim is to unite responsible tourism and authentic travel experiences in the countries our clients visit. We at viventura enjoy working in a growing company with a personal environment where everyone contributes to success. We are currently looking for a Travel Specialist in our Berlin office. Start date is as soon are we find the right candidate. -- Position based in Berlin. Possibility to work out of our other offices (La Paz, Cuzco, Medellin). Interesting tasks and goals -- Freedom to be creative in achieving results -- Discounts when traveling in a viventura trip -- International Team and colleagues who are a lot more than just co-workers -- Competitive wage -- Participation in the company's profits -- Good career opportunities within ventura Travel -- Quarterly social days and Team Events -- Yearly 3-week-offsite if we achieve our goals
You are responsible for the presentation of our travel products (mainly on our website)
You analyze our competition to constantly improve our products
When it comes to negotiating the services and prices with the local service providers you get the best deal for viventura and our clients
You offer advice to our customers before and after the trip (by phone and e-mail)
You coordinate the reservations with our flight department and local service providers and you ensure the extraordinary quality of the trips we offer.
---
Profil recherché
Does this job sound like something you'd love to do every day? Then we definitely want to hear from you and look forward to receiving your application! Please send us your CV and Cover letter in French.
You have already traveled extensively through South America or lived here so you really know the continent
You have 2+ years experience in the tourism industry, preferably in groups travel
You love having contact with customers
Your oral and written knowledge of French is impeccable
You are also fluent in Spanish and English
You love challenges
You have some knowledge in dealing with Amadeus
And last but not least: you bring a positive attitude and remain calm under stress
---
---
Ces jobs vont aussi vous intéresser
Voici d'autres offres d'emploi qui ont été postées récemment sur notre site et qui recherchent actuellement des candidats.
Guide tourstique / Chef de produit Cu...
puraventura
CDI

Tourisme responsable

Mérida ou Berlin
Tour Guide Japan in Japan (for the Fr...
Ventura Travel
CDI

Tourisme responsable

Japon
Online Marketing Internship (French M...
Ventura Travel
Stage

Tourisme responsable

Berlin