Online Marketing Internship (French Market)

---
A propos
Ventura TRAVEL is a group of specialized brands offering high quality trips in different touristic niches. Ventura TRAVEL is, at its heart, a company seeking to help make the travel industry more responsible, more sustainable and more rewarding for every traveler. For that we empower travel intrapreneurs in niche markets to develop their businesses with guidance, investment and technical support from our experienced Legal, Financial, IT, Design, Data and Marketing teams. This allows them to stay focused on what they do best: develop responsible trips that people love. Currently our biggest brand is viventura, which has been a leading tour operator in South America for over 16 years. Alongside this we have puraventura, which is specialized in Central America. We also have our first online portal, Galapatours, which offers sustainable cruises around the Galapagos islands. As we grow, we hope to offer specialized tours all over the globe with ambitious, knowledgeable intrapreneurs being at the heart of our business.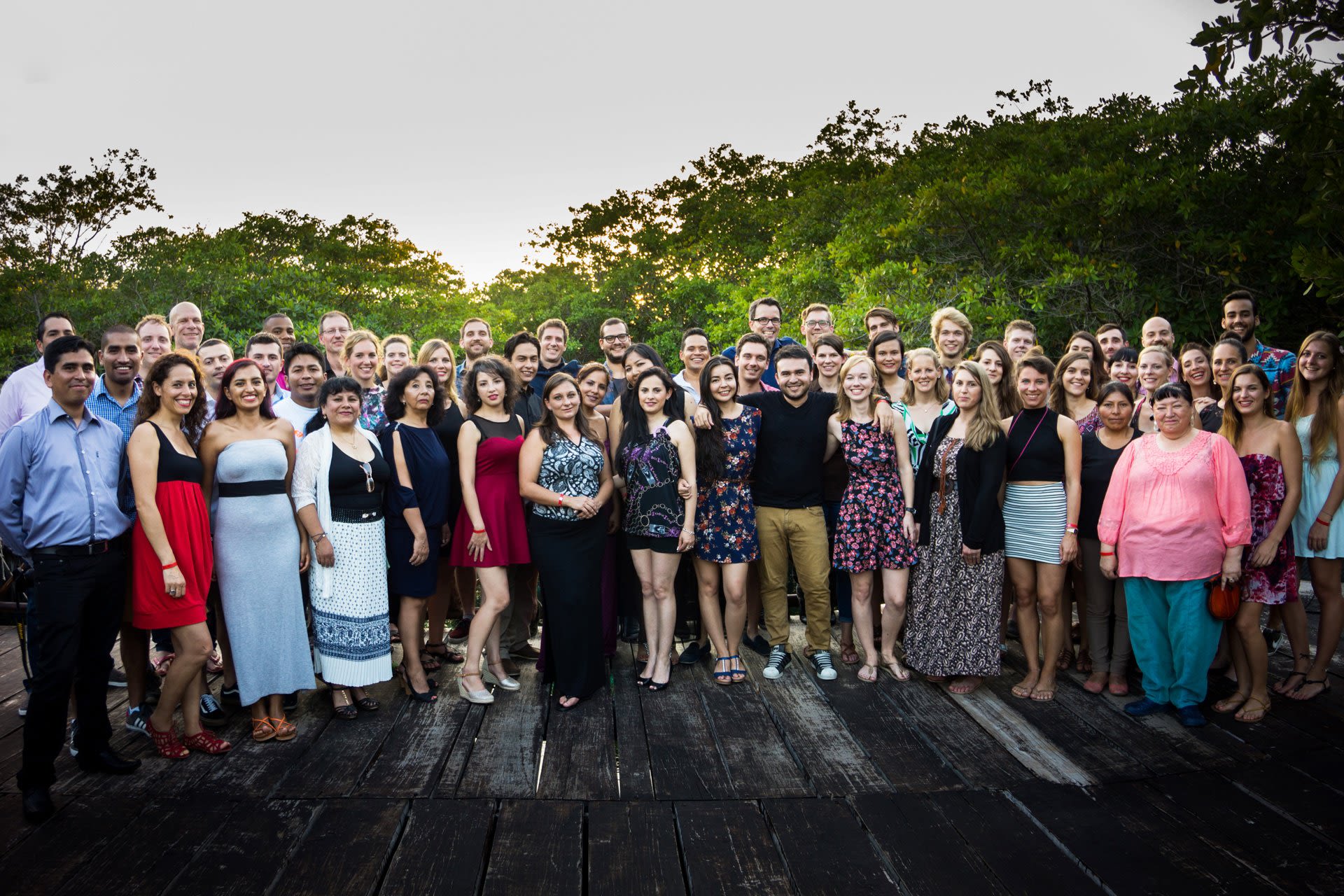 ---
Descriptif du poste
What we offer: Interesting tasks and goals Freedom to be creative in achieving results Colleagues who are a lot more than just co-workers Good career opportunities within ventura Travel International Team Quarterly social days and Team Events Goodies like massages, lunch and sport activities in the office Remuneration 450 € / month
Write inspiring blog articles
Reach out new partners
Manage your own work projects, for example: shaping and implementing Facebook campaigns or events with airlines, country representatives, embassies, etc.
Select images and create advertising texts for South America & Central America
Search engine marketing (SEO and SEA)
Analytical tools: keyword and web searches, traffic analysis
---
Profil recherché
Passionate and excellent native French writer
Advanced spoken and written knowledge in English
Knowledge of Spanish is an advantage
Experience with CMS systems (like WordPress) as well as HTML knowledge
Responsible, careful and solution-oriented working attitude
Previous working experience
Interest in Online Marketing
Positive attitude
You are enrolled at university and your internship is an obligatory part of your studies
Ideally you are ending your university with this internship (possibility to continue working together)
---
---
Ces jobs vont aussi vous intéresser
Voici d'autres offres d'emploi qui ont été postées récemment sur notre site et qui recherchent actuellement des candidats.
Guide tourstique / Chef de produit Cu...
puraventura
CDI

Tourisme responsable

Mérida ou Berlin
Tour Guide Japan in Japan (for the Fr...
Ventura Travel
CDI

Tourisme responsable

Japon
Online Marketing Internship (French M...
Ventura Travel
Stage

Tourisme responsable

Berlin